Compression Socks 20-30 Mmhg
Shop for Compression Socks 20-30 Mmhg from a Leading Manufacturer. Wholesale & Exporter of High-Quality Compression Socks from China. OEM for Your Brand.
Dongguan Jiagua Fitness Co., Ltd. is proud to present our latest offering in the health and wellness department – Compression Socks 20-30 Mmhg. These advanced socks are designed to help reduce swelling and improve blood circulation in the legs, providing relief to those who suffer from varicose veins, edema, or just tired legs.

Made from a high-quality blend of nylon and spandex, our Compression Socks 20-30 Mmhg are comfortable, breathable, and easy to care for. They feature a 20-30 mmhg graduated compression that applies pressure to the ankle and gradually decreases up the leg, promoting better blood flow. The socks' seamless construction ensures that they don't rub or chafe, even after hours of wear.

Whether you're a marathon runner or spend long hours on your feet at work, our Compression Socks 20-30 Mmhg are the perfect addition to your daily routine. They come in a range of stylish colors and sizes, so you're sure to find the perfect fit. Try them out today and feel the difference in your legs!
Dongguan Jiagua Fitness Co., Ltd.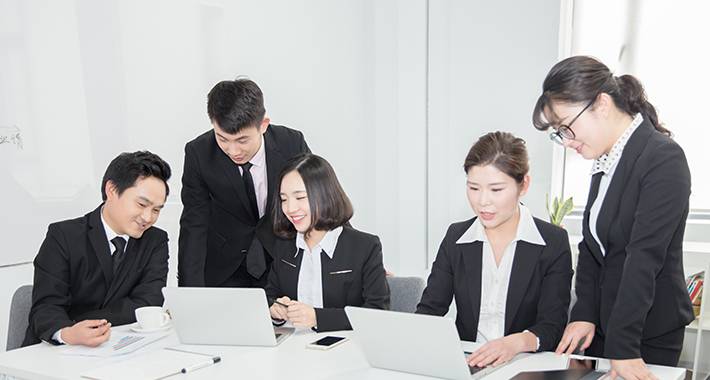 Get High-Quality Compression Socks 20-30 Mmhg from Top Manufacturer | Order Wholesale & OEM Supplies from China's Trusted Exporter
Reviews
Related Videos
Compression socks are a must-have item for anyone who experiences discomfort or swelling in their legs and feet. These specially designed socks are made to apply pressure to the legs, which helps improve blood flow and reduce swelling and pain. With a compression level of 20-30 mmHg, these socks are perfect for individuals who suffer from mild to moderate leg and foot pain.

Made from high-quality materials, our compression socks provide excellent support and comfort throughout the day. Our breathable and moisture-wicking fabrics help keep your feet dry and comfortable, while the reinforced heel and toe provide added durability for extended wear. The carefully designed ribbed pattern of the socks ensures that they fit snugly without being too tight or uncomfortable.

Whether you're an athlete, an office worker, or someone who stands for long periods, our compression socks will provide you with the support you need to keep going all day long. With their stylish designs, our socks are perfect for everyday wear and are suitable for both men and women. So why suffer from leg and foot pain any longer? Try our compression socks today and experience the difference for yourself!
These compression socks are amazing! The 20-30 mmHg pressure makes such a difference for my legs. They're comfortable and provide great support all day." #productreview
Ms. Jing Lin
Great compression socks! These socks provide ample support for my legs without feeling too tight or uncomfortable. The 20-30 mmhg compression is just right!
Ms. Lulu Ye
Contact us
Ms. Kitty Xu: Please feel free to give your inquiry in the form below We will reply you in 24 hours