Compression Socks Medical
Compression Socks Medical Manufacturer: Get High-Quality Products at Competitive Prices. Choose from a Wide Range of Sizes and Styles. OEM Available. Order Now.
Introducing the newly designed Compression Socks Medical designed by Dongguan Jiagua Fitness Co., Ltd. Are you someone who stands for long hours, or do you have a profession that demands sitting for extended periods? Do you find swollen feet, aching legs, and muscle fatigue bothering you? If so, our Compression Socks Medical can be the perfect solution for you!

Our Compression Socks Medical act as a graduated compression system that helps in the smooth flow of blood circulation and accelerates recovery from tiredness. The socks are made of high-quality materials that provide excellent support needed to the ankles, calves, and feet. The socks are also made to fit snugly on your feet, ensuring all-round comfort that lasts all day long.

Our Compression Socks Medical are suitable for athletes, professionals who stand for long periods, elderly individuals, and pregnant women. Dongguan Jiagua Fitness Co., Ltd. strives to provide high quality and reliable products to its customers. Try our Compression Socks Medical today and experience the difference yourself!
Dongguan Jiagua Fitness Co., Ltd.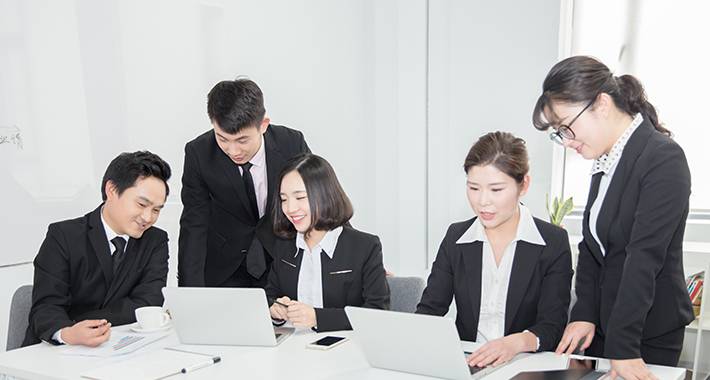 Medical Compression Socks: Wholesale Supplier from China for Export - OEM Manufacturer for Quality Supply" - Buy the Best Compression Socks with High-Quality Materials from Us Today!
Reviews
Related Videos
Compression Socks - A Medical Marvel for Your Feet!

Are you tired of swollen feet and legs at the end of a long day? Do you suffer from varicose veins or blood clots? Say goodbye to your worries with our Compression Socks - a medical miracle for your feet!

Our Compression Socks are specially designed to provide therapeutic compression to your legs, ankles, and feet. The gentle pressure helps improve blood circulation, reducing swelling, and relieving pain and fatigue. Made from high-quality materials, our Compression Socks are comfortable to wear, moisture-wicking, and antibacterial.

Ideal for individuals who spend long hours on their feet, our Compression Socks are perfect for nurses, athletes, pregnant women, and people who travel frequently. They are also great for post-surgery recovery and managing medical conditions such as diabetes and lymphedema.

Choose from our wide range of colors and designs to match your style and personality. Our Compression Socks are unisex and available in a variety of sizes to fit all foot types. Easy to wear and maintain, our Compression Socks are machine washable and dryer safe.

Invest in your foot health with our Compression Socks. Say goodbye to swelling, varicose veins, and other foot-related problems and enjoy improved circulation, reduced fatigue, and overall better foot health. Order now and experience the benefits of our Compression Socks today!
These compression socks are a game-changer! As someone who suffers from edema, these socks have reduced swelling and increased circulation in my legs. Highly recommend for anyone in need of medical-grade compression.
Ms. lily Xu
I recently tried the compression socks from this medical brand and they have made a significant difference in reducing my foot and leg swelling. Highly recommend! #CompressionSocksMedical
Ms. Annabelle Tang
Contact us
Mr. Andy Leon: Please feel free to give your inquiry in the form below We will reply you in 24 hours