High-Quality Compression Socks from Top Manufacturer – Wholesale and OEM Supply from China's Expert Exporter
Dongguan Jiagua Fitness Co., Ltd. is proud to present our amazing Compression Socks, specially designed for athletes and fitness enthusiasts who want to achieve their goals with maximum comfort and support. Our Compression Socks are made using high-quality materials, which ensure long-lasting durability and provide a comfortable feel during all types of physical activities.

Our Compression Socks offer a wide range of benefits, including improving blood circulation, reducing swelling, preventing injury, and enhancing athletic performance. With its innovative design, our Compression Socks deliver the right amount of pressure to your legs, improving circulation and reducing muscle fatigue during exercise.

Whether you are a professional athlete or just someone who wants to stay in shape, our Compression Socks will help you achieve your fitness goals. Order now and experience the best of comfort and support for your feet and legs during workouts. Try Dongguan Jiagua Fitness Co., Ltd. Compression Socks today and feel the difference for yourself!
Dongguan Jiagua Fitness Co., Ltd.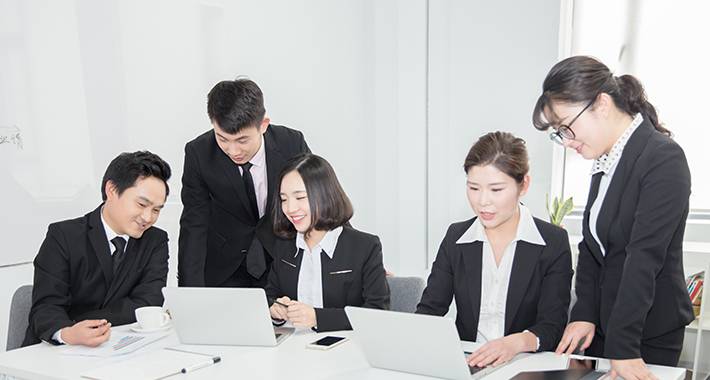 Buy Compression Socks from Top Wholesale Manufacturer in China - OEM Exporter and Supply Supplier
Reviews
Related Videos
Compression socks are a valuable asset for anyone looking to improve their circulation and reduce leg discomfort. These specially designed socks are crafted using medical-grade compression technology that helps to compress your lower leg muscles. This compression increases circulation, reduces swelling, and helps to combat cramps and other leg pains.

Compression socks are perfect for athletes, fitness enthusiasts, or anyone who spends long hours on their feet. These comfortable and breathable socks are versatile and can be worn for a variety of activities, including running, hiking, or even working. They are also perfect for post-workout recovery, providing your muscles with the support and compression they need to heal properly.

Are you someone who struggles with varicose veins or other circulatory issues? Then compression socks may be the solution you've been looking for. Their compression technology helps to improve blood flow, reduce pain, and even prevent the formation of blood clots.

So, if you're ready to improve your leg circulation and promote overall health, then it's time to try compression socks. These affordable and effective socks can help you achieve your fitness goals, reduce leg pain, and keep you feeling comfortable and energized all day long. Don't wait, grab a pair of compression socks today, and take your workout routine to the next level.
These compression socks are a game changer! They provide great support and comfort, perfect for those who spend long hours on their feet. Highly recommend!" #CompressionSocks #Comfort #Support
Ms. Jazzy Zhang
Love these compression socks! They provide great support and keep my legs feeling energized all day long. Highly recommend!" #CompressionSocks
Mr. Geraint Guan
Contact us
Mr. Alice Ai: Please feel free to give your inquiry in the form below We will reply you in 24 hours