Copper Compression Socks: Find the Best Deals from Wholesale Suppliers and Manufacturers
Dongguan Jiagua Fitness Co., Ltd. is pleased to introduce our Copper Compression Socks, the perfect solution for individuals who suffer from foot fatigue, swelling, and discomfort. Our copper-infused socks are designed to provide a gentle and comfortable compression around the foot, ankle, and calf, which can help promote blood circulation, reduce inflammation, and accelerate muscle recovery. The copper ions embedded in the fabric can also help eliminate odor and bacteria, keeping your feet fresh and clean throughout the day.

Crafted from high-quality materials, our Copper Compression Socks are not only comfortable but also durable and long-lasting. They are ideal for athletes, travelers, and anyone who spends long hours on their feet. Whether you're running a marathon, hiking a mountain, or working at a desk, our Copper Compression Socks are the perfect choice to keep your feet healthy and energized. Try them today and feel the difference for yourself!
Dongguan Jiagua Fitness Co., Ltd.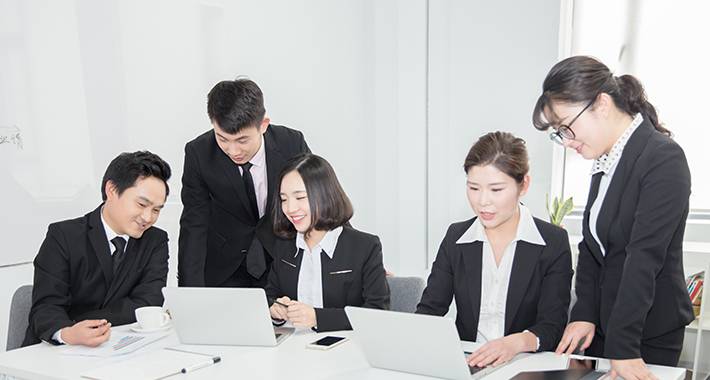 Copper Compression Socks - Manufacturer & Wholesale Supplier from China. Buy from Exporter & OEM for Best Deals and Quality.
Reviews
Related Videos
If you're someone who spends a lot of time on your feet or engages in sports or physical activity regularly, it's not uncommon to experience leg cramps, soreness, and swelling. These issues can lead to discomfort, reduced quality of life, and even serious medical conditions like deep vein thrombosis (DVT). That's where copper compression socks come in – a gentle, non-invasive solution to support your legs and keep them healthy.

Copper compression socks are made from high-quality materials infused with copper ions, which have natural antibacterial and anti-inflammatory properties. This helps them maintain the right temperature, wick away moisture, and keep your feet dry and cozy throughout the day.

Whether you're standing on hard surfaces, sitting at a desk, or on a long flight, these socks can help you combat swollen legs, spider veins, and other issues that arise from sitting or standing for extended periods. Not only are they comfortable to wear, but they also improve blood flow and reduce muscle soreness, allowing you to perform better and recover faster!

So why not invest in a pair of copper compression socks today and experience relief from leg pain and swelling? They can make a real difference to your wellbeing and help you stay active and on your feet for longer, whether you're a professional athlete or just someone looking for a little extra support.
Copper compression socks helped reduce my leg swelling and fatigue during long walks. The material is soft and breathable, which kept my feet cool and dry. Highly recommended!
Mr. Steven Lin
Amazing quality, comfortable and effective! These copper compression socks have really helped with my swelling and circulation. Highly recommend!
Ms. Zontop Z
Contact us
Mr. Frank Tang: Please feel free to give your inquiry in the form below We will reply you in 24 hours