Wholesale Toe Socks Manufacturer and Exporter from China - Get top quality supply and OEM services only at [company name]
Dongguan Jiagua Fitness Co., Ltd introduces its latest product in the market, the Toe Socks. These socks are designed to fit the foot structure and keep the toes separated from each other, promoting better blood circulation and reducing the risk of fungal infections. Ideal for yoga, pilates, and other barefoot activities, the Toe Socks come in a variety of colors and sizes to suit every preference.

Made from high-quality materials, these socks are comfortable, durable, and easy to wash. They absorb sweat and prevent odors, ensuring that your feet stay fresh and hygienic. Whether you're a seasoned athlete or a beginner, the Toe Socks provide the perfect balance of support and flexibility for your feet.

At Dongguan Jiagua Fitness Co., Ltd, we take pride in our commitment to excellence and customer satisfaction. Our Toe Socks are a testament to our dedication to innovation and quality. Try them out today and experience the difference.
Dongguan Jiagua Fitness Co., Ltd.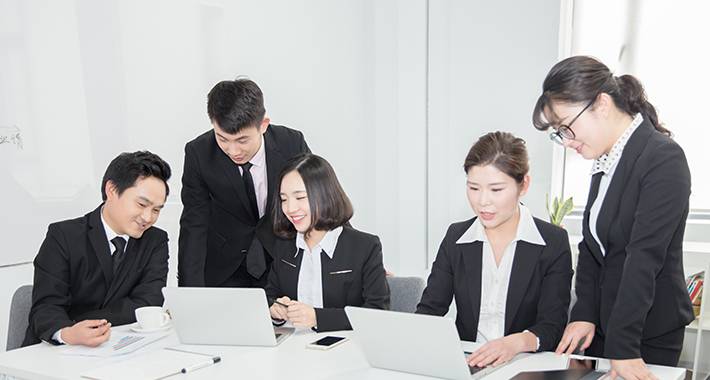 Wholesale Toe Socks - Manufacturer and Exporter from China - OEM Supply Available
Reviews
Related Videos
Toe socks are the perfect addition to your sock collection, providing both style and functionality. These unique socks are designed with specific compartments for each toe, ensuring enhanced performance and comfort for your feet. Perfect for yoga or other activities that require balance and stability, toe socks allow for better grip and traction on any surface.

The unique design of toe socks also offers several benefits for your feet. By separating and supporting each toe individually, these socks can help alleviate foot pain and improve circulation. They also prevent blisters and calluses by reducing friction between toes and promoting healthy foot alignment.

Available in a variety of materials and colors, toe socks are versatile enough to be worn in different environments and for different activities. From hiking trails to the gym, toe socks can be your go-to choice for comfort and style.

Whether you're a fitness enthusiast or simply looking for a unique and functional sock, toe socks are worth adding to your sock collection. They are not just a fashion statement, but a great investment for the health and wellness of your feet. Try them out today and experience the difference they can make.
I love these toe socks! They fit snugly and keep my feet warm. The individual slots for my toes are comfortable and prevent blisters from rubbing.
Mr. Forest Ren
Love these Toe Socks! They provide excellent comfort, grip, and are perfect for my yoga practice. The material is soft and durable. Highly recommend!
Ms. Tracey Du
Contact us
Ms. Kathy Kathy: Please feel free to give your inquiry in the form below We will reply you in 24 hours